About Us
"GLAMD IS NOT JUST A SALON, IT'S A LIFESTYLE."
Chicago based and founded in 2015, GLAMD rapidly made its mark in the beauty industry by providing the elite women of Chicago a place that they leave from feeling and looking absolutely fabulous! GLAMD Chicago offers microblading, lashes, laser hair removal, and more! Services are performed by the most sought after technicians utilizing the most premium products available. Our team and our products have been meticulously refined to bring you the best results. Our mission is to bring out the confidence, poise and glamour in every client. We are always collaborating with style gurus and brand partners around the world to share knowledge and draw inspiration for innovative and revolutionary concepts in the beauty industry. Visit us today and step into the world of GLAMD.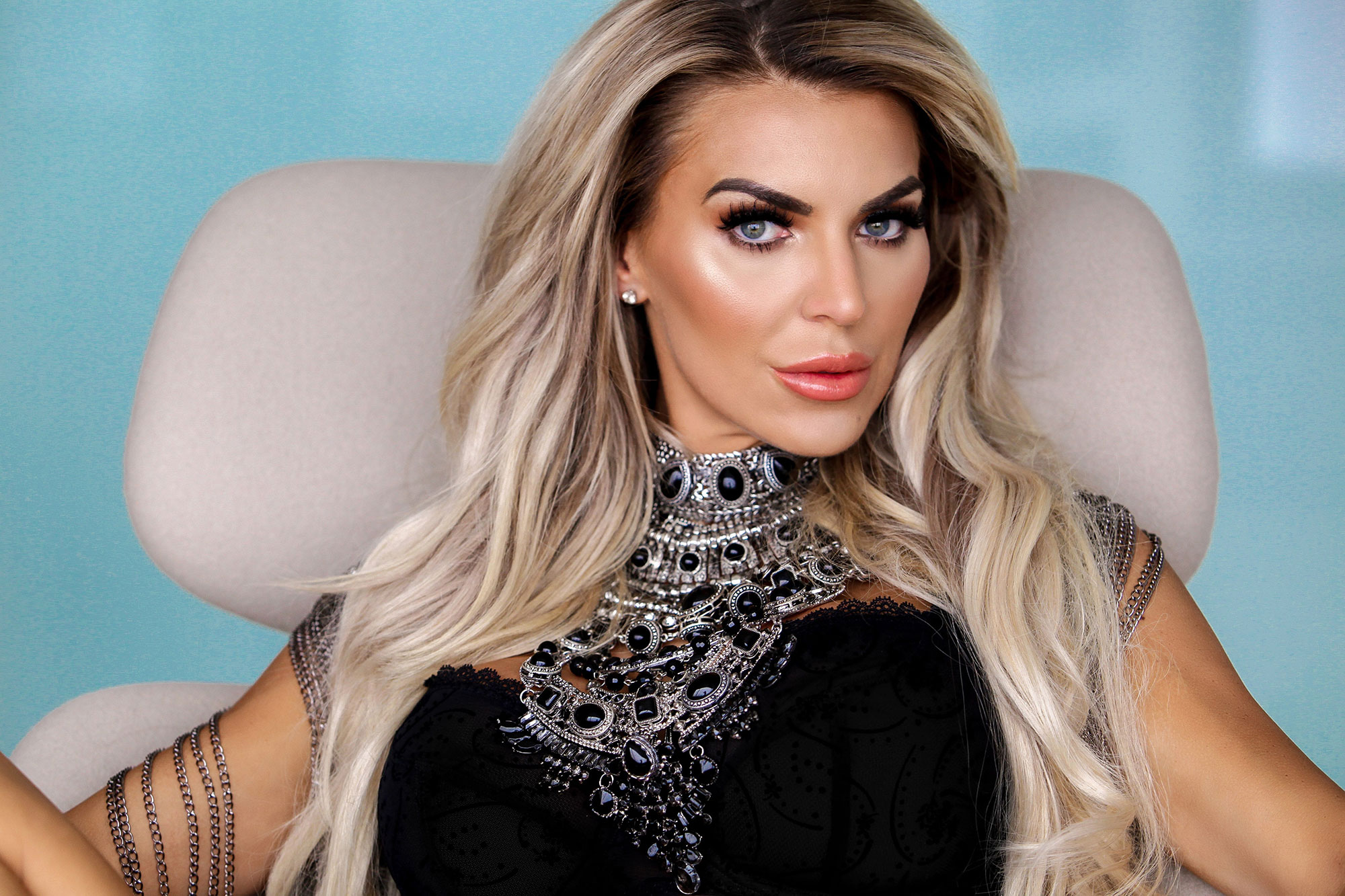 Who is Brittani?
Director and founder
From humble beginnings with a vision that would eventually change a sector of the cosmetic industry, Brittani has dedicated herself not only to learning everything about trends and innovative techniques, but also products. A multi-talented business woman, who combined her knowledge of business with her passion, started her journey in the beauty world 10 years ago. Quickly becoming an established eyelash and make up artist, she further grew her career and became an accredited beauty educator. After working with a variety of products and tools the industry has to offer, she discovered the shortcomings of current products sold on the market, the shortage of qualified educational programs available to new technicians, and the lack of client satisfaction due to improper service performance. In 2015, Brittani launched GLAMD. Which salon offers exceptional service while utilizing only the most premium products, while the GLAMD education program administers the highest standard of training for aspiring microblading artists.