Advanced Microblading – The Microshading Technique
GLAMD is thrilled to introduce Microshading! Microshading Eyebrow Embroidery is a technique where special shading blades are used with a manual pen to create a soft, powdered look that is gradient. Microshading technique may be combined with traditional Microbladed hair strokes to achieve the perfect brows! Our microshading course consists of hands-on training with experienced and talented educators in the industry. Students attending this course should have the basic knowledge of microblading fundementals. This course is designed to learn the manual method of microshading and upgrade current microblading techniques. Enroll to our microshading course!
Included In The Course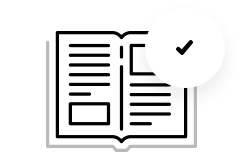 GLAMD Artist Directory Membership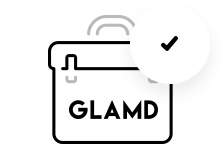 Advanced Microshading Kit
Course Outline
1.

Perfecting Pre-Drawing

2.

In Depth Analysis of Touch Ups and Stroke Placement

3.

In Depth Analysis of Blades and Tools Used for Microblading and Microshading technique

4.

You will leave this course with the knowledge and confidence to advance your career!
Class Requirements
All enrolled students are solely responsible and required to arrange a live model (client, friend, relative, any person age 18 years or older) to participate in the hands-on training under the direct supervision of an instructor. We strongly recommend that you have at least one backup model as accidents may occur.

Full payment of the course is due 14 days before the course date. If the full payment is not received 14 days prior to the course date the student will forfeit their seat and need to re-schedule for another course at a later date.

Classes are non-refundable but can be transferred once to another course at a later date.